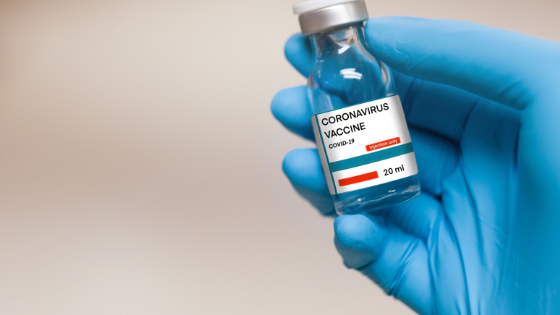 We have been advised that St. Vincent de Paul (SVdP) volunteers may be eligible to schedule a COVID-19 vaccine because we are a community service organization providing food and basic living essentials for the homeless and economically disadvantaged. Our SVdP volunteers are frontline workers who are in direct, face-to-face contact with the public.
To schedule your vaccine appointment, go to www.ourshot.in.gov. You can also call 211 to register via phone.
If you schedule an appointment, please take the letter sent to volunteers by Executive Director Peter Zubler. Volunteers should also be ready to present their volunteer ID cards if asked. If you have any questions, please refer the the FAQ section of the state's website or email Peter Zubler for more information.
*Be be aware that you may be denied. While you should be eligible, it is at the discretion of the provider.