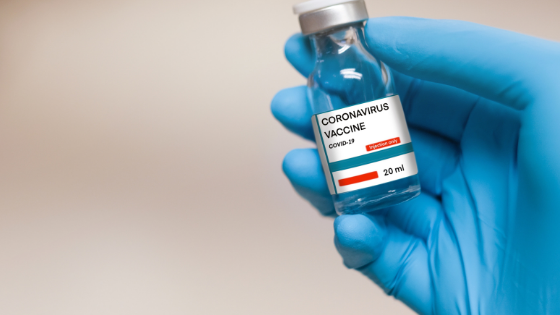 We have confirmed St. Vincent de Paul volunteers are eligible NOW—regardless of age—to schedule a COVID-19 Vaccine.
Here is how you register online to schedule your vaccine.
Step 1~Go to website: www.ourshot.in.gov
Step 2~Click on "find a vaccination site and register"
Step 3~Scroll down the list of "vaccine sites by county" and choose your county.
Step 4~Click on a vaccination clinic within your county
Step 5~Click "click here to register"
Step 6~Select the vaccine eligible group you belong to…

choose "first responder" and
confirm eligibility by checking the "eligibility attestation" box
You can also call 211 to register via phone. Volunteers should be able to present their volunteer ID cards if asked. If you have any questions please refer the the FAQ section of the state's website or email our Executive Director, Peter Zubler for more information.